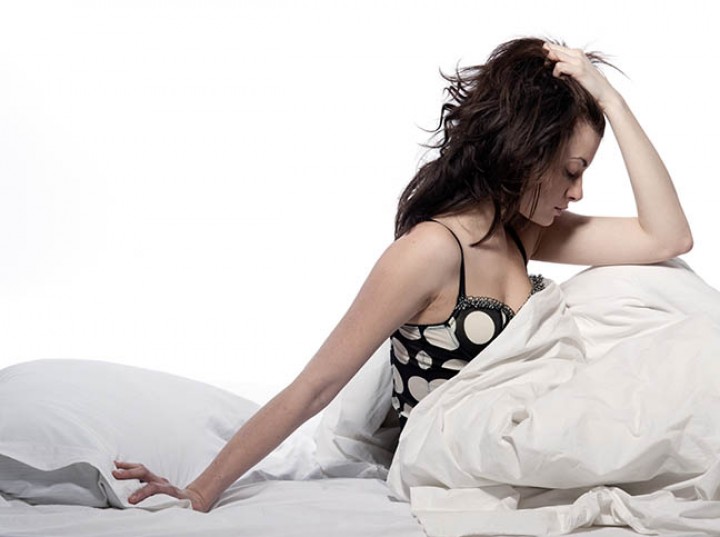 All those suffering from Insomnia know what it feels like to stay awake the entire night, feel irritated and tired the entire day and wish there was a sleep clinic. Studies have linked disturbed sleep to a lot of health problems like heart diseases, obesity, which is enough to keep anybody awake during the night. Recent studies suggest that 30 to 35% Americans are suffering from Insomnia, 15 to 20% have a short-term disorder and 10% from chronic Insomnia.
The sleeping pills usually approved to treat Insomnia are called Hypnotics. Sleep therapists prescribe it for a shorter duration to chronic Insomnia patients. There are many over-the-counter sleeping tablets available in the market, but one should consider the following points with his/ her sleep therapist before selecting the right sleep medicine.
Is the sleep medicine the only alternative to cure me of my Insomnia?
How will the sleep medicine help my Insomnia?
What are the common side effects of this drug? (Building up a tolerance to these drugs mean one has to take more tablets in order to treat Insomnia that can further lead to more side effects).
Am I ready to put up with the side effects caused due to sleep medicine? (Most sleeping pills contain antihistamines which can result in drowsiness the next day. Some of them are usually sold without any prescription).
Do I have a serious hidden medical condition that cannot be treated with sleep medicines?
How will this medicine gel with other prescriptions prescribed to me?
How long does the effect of the sleep medicine last?
How long do I have to take sleep medicines?
Will it be difficult to stop the medication later on? Will I undergo withdrawal symptoms like sweating, shaking, etc.? How will this drug effect me physically and psychologically?
Will I suffer from Insomnia, in case I stop taking the medicine? Will my condition become worse than before?
Once you have zeroed in a medicine, carefully read the instructions on the package. Make a note of the side effects. Follow the instructions carefully as per your sleep therapist's instructions. If pregnant, avoid the medicine completely because it can affect the growth of a baby in the womb. Always remember, sleeping tablets should be the last resort to treat Insomnia.
Before you start taking the medicines for Insomnia, weigh the pros and cons of sleep medicines with your sleep therapist.
Categories: Health & Fitness