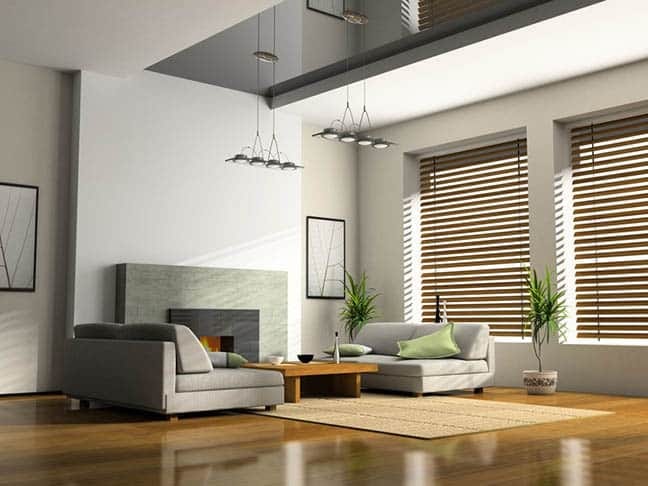 An area rug can easily make a room look much comfortable, cozy, and warmer. At times, it can also tie a room up visually, and increase the overall aesthetics of the area. However, good rugs do not really come cheap. Rather, they are going to be a huge investment. So, before you throw away your cash at rugs on sale, you must know about all the factors that you need to consider. 
Choosing a rug involves a lot more than just its price and how it looks in your room. Rather, an area rug is like an important part of furnishing. So in this regard, make sure that you are choosing a rug with great care. 
The list of factors that you should consider
Let us talk about a number of things that you must consider before buying a new area rug. 
Your personal style preference 
What do you really like? Do you prefer the look of modern rugs? Or would you want to go with antique rugs that are handmade? Well, since you are the one who will be living with the rug, your preference really matters a lot. So, ask yourself what your style is. 
Is it traditional, transitional, or contemporary? In case you do not know about these styles, a quick search on google will do the trick for you. Alternatively, you can also visit Pinterest in order to find some unique rug styles that you may prefer. 
Care and cleaning 
Well, rugs do certainly look great in a room. However, with the ownership of rugs also comes a great responsibility. This includes the maintenance and care. Indeed, the maintenance of rugs is not as simple as it may sound. You will have to use a vacuum cleaner to clean it once every week. Otherwise, it may become a hub for mites and may absorb a big load of dirt inside it. 
By regular cleaning, you can also ensure that the rug will last longer and does not accumulate weird odours, especially during a humid season. 
The room in which the rug will be placed 
Well, not all types of area rugs are suitable to be paced in all types of rooms. For instance, it is not a good idea to place a silk rug in the living room where there is a lot of movement. For that, a wool rug will do much better as they tend to be very durable. In the living room, a silk or a cotton rug may not last long enough. 
Similarly, silk rugs work great in bedrooms where there is a limited amount of movement. Also, make sure that the rug does not pose tripping hazards and also does not get stuck under the door hinges. Otherwise, this will cause tears, which will then continue to propagate. Hence, the overall look of the rug will be ruined totally. 
How it feels?
Ultimately, you would also want to consider the overall feeling that the rug delivers. Essentially, you would need something that is comfortable enough yet extremely durable so that it can withstand high occasional traffic. 
Ending note 
In the end, a rug should feel like home to you. After all, you will be spending a good deal of money on it. After you have considered all of the above mentioned factors, simply visit Persian rug stores Vienna VA near you and tell them about what you are looking for. If you are lucky, you may find something that is used yet in a great quality, for quite cheap. Though, in general, rugs can be quite expensive. So, consider it as a major furnishing investment. 
Categories: Home & Garden
Comments