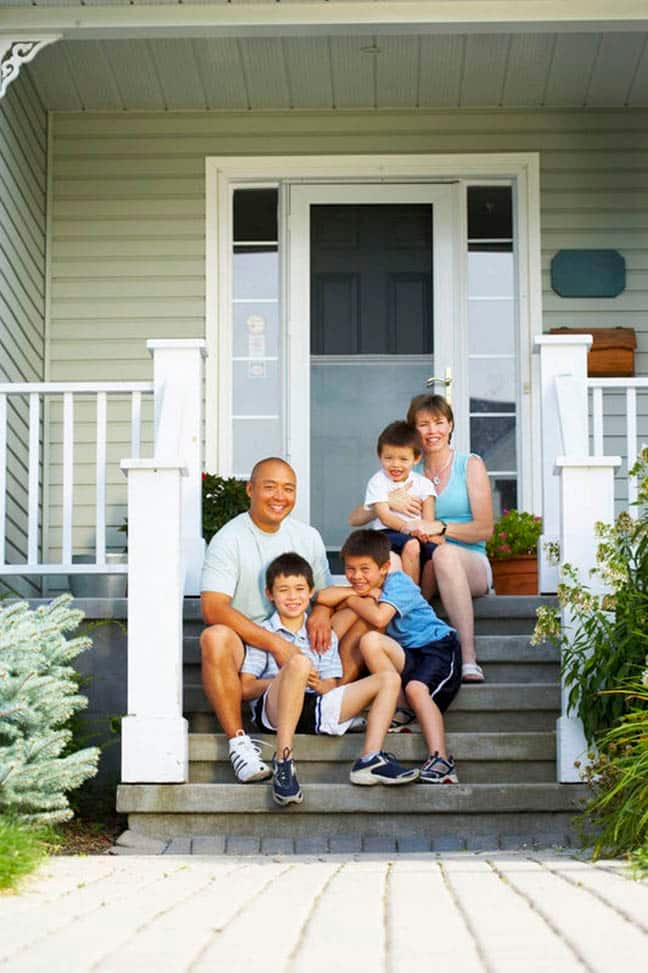 There is nothing more enjoyable than having a fun family time and watching movies. But the movies nowadays are full of foul content which you cannot enjoy with your kids. Below mentioned is a list of best "family movies" that you can enjoy with your family and kids.
Its family movie time!
Looking for movies that you can watch with your family? Movies those are neither too childish nor too much mature? Well then here is a solution to your problem as below is a list of best family movies that you can enjoy with all your family members. No matter if it's your 8 year old son or 80 years old grand pa. These movies will be entertaining people of every age group. What are you waiting for Christmas? No? Have a quick look then!
Entertaining family movies
Home Alone (1990): This movie is quite old but, it is fun to watch. The story of Home Alone movie can never ever get old. In this movie a boy accidently left alone in the house on a Christmas vacation by parents. The trouble maker 8 years old boy saves his house from intruders. This movie also has a sequel part, which is equally fun to watch.
Harry potter (2000-2011): Once you start watching harry potter you will not be able to sleep until you finish the whole series. Harry a normal little boy shows his worth after getting into Hogwarts the School of Witchcraft and Wizardry.
Finding Nemo (2003): Finding Nemo, this movie beautifully defines the father-son relationship and describes how parents can fight with any difficult situation, just to protect their child. In this movie a timid clownfish goes on an adventurous journey to bring his son back from Sidney after his son is captured from the great barrier reefs by humans.
Rio (2011): Fun in the movie begins when Blu (a macaw bought up in house in the small-town of Minnesota) come across the fierce and independent Jewel, he experience all the adventures of life in Rio de Janeiro a city in Brazil with the mate of his life.
Frozen (2013): When Elsa (the recently crowned Queen) unintentionally uses her special power and turns everything into ice by cursing her home and kingdom to suffer infinite winter and her sister Anna tries to fix things up with a mountain man she meets.
So, which movie are you watching tonight?
Categories: Family & Kids