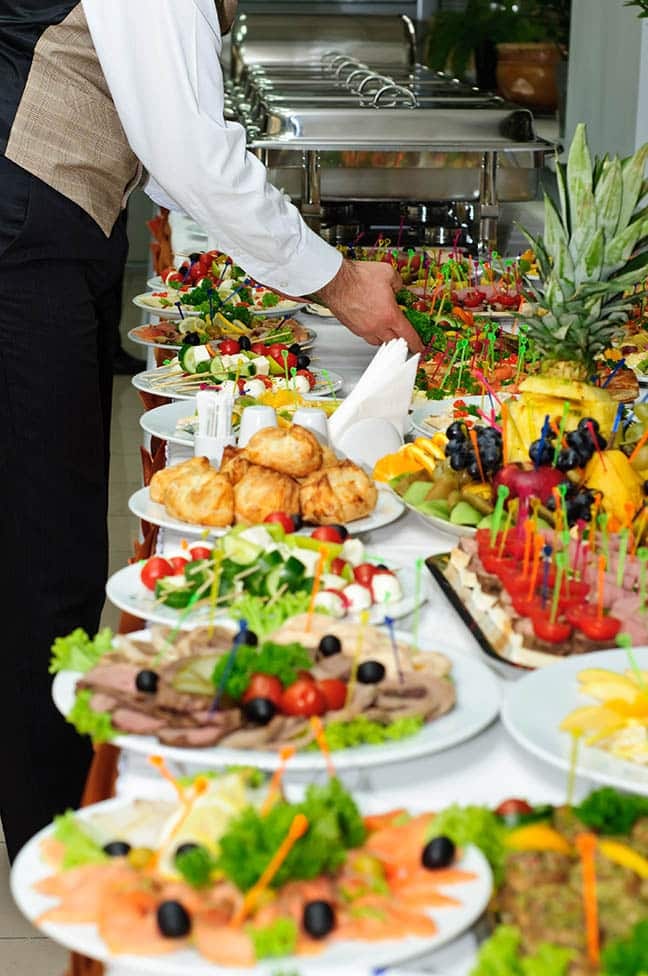 In a world of today, most people are still using old ways of managing everything themselves. They don't know that a wedding rental company would offer all these services for a small price.
Today we'll share all the FAQs any laymen would want to ask a wedding rental company.
Do I have to wash all the dirty linens and napkins and return them clean to the company?
No, most wedding rental companies would want you to return the dirty linens so they can be professionally laundered.
Do You Rent Tents?
Yes, the facility of tents can be rented out for a wedding, party or other similar occasions.
Can I get a refund, if I don't use your equipment?
Unfortunately, you cannot. Once the deal has been made, you cannot have your money back.
I want to organize a wedding. Do you offer a package offering all of the services?
Yes, most wedding companies offer different kinds of package plans for weddings. You have the option to either avail as many services as possible or buy a complete package. Usually the complete packages often come with a discount.
What happens if we damage an equipment, while it has been issued to our name?
This depends from company – company. Caterers equipment rentals offer "Equipment Protection Plan" through which, even if the equipment is marred, you don't have to pay anything.
Other companies have the policy of charging more. You can consult your specific wedding rental company to ask about this case.
What is the minimum fee of an order?
This depends from company – company. Some companies offer a complete setup on order as low as 500 dollars. Others may require certain conditions to be fulfilled, well before hand.
What are the payment methods?
Most caterers equipment rentals accept cash, credit and debit cards. Some of them are even cool with PayPal.
Is it compulsory to pay in advance?
This varies from company to company. Some companies like to have 100% advance fee. Only then will they issue the order their staff to setup equipment.
Others have a policy of 50 – 50. You pay 50% in advance and the rest 50% after the completion of an event.
Can I make a change in order without getting a penalty?
Yes, you can. Most wedding rental companies realize that during a time of wedding functions, a guest maybe include or remove a service from a package. Some companies offer a surcharge of 15% on the changed order. Others may do it for free.
How long is the rental period?
Depending upon the company, you can either have a 24-hour rental period or you can have a rental period as long as the function remains. If the function starts on Friday and ends on Sunday, some companies will even treat it as 1 day.
How far in advance should the booking be done?
This is not like buying a cake from a coffee shop. You need to book your request to the best wedding tents rentals, well before time so that there's no problem at the time of event. An ideal time is about 3 – 6 months, well before the function.
Categories: Arts & Entertainment