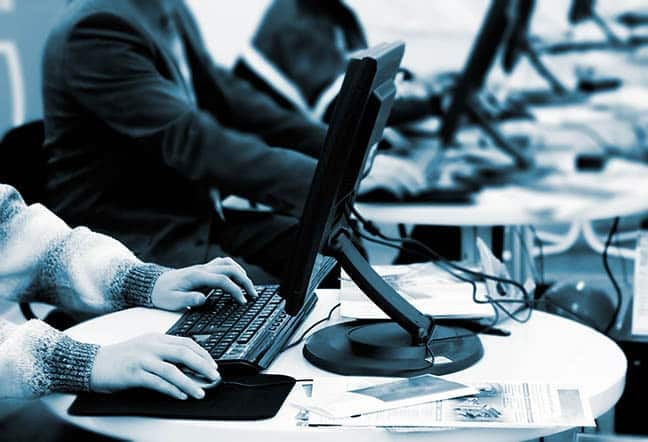 Microsoft has finally announced about the release of new version of Windows i.e. Windows 10. Billions of people from every corner of world who use Windows operating system are taking interest in this update.
At some point of time, Windows has empowered everyone- from kids playing computer game to writers crafting their book in MS Words, from software engineer programming in Visual Studio to businessmen preparing a PowerPoint presentation in MS office, and there are many more applications of Windows through which it has touched everyone's life.
A Small peek at Windows 10
Windows 10 represents the entire new generation of Windows operating system.  In Windows 10, Microsoft has made big changes in the look and feel of the operating system. New touch friendly start screen and tiled start menu are a few notable changes in this version of the Windows OS. Many existing users of Windows operating system are not happy with the new updates while some users are looking forward to this new generation Windows.
Highlighting features of Windows 10
Architecture design of Windows 10 is one of its biggest boons. This version of Windows is compatible to desktops, laptops, tablets, notebooks and even for smart phones. It means it is one operating system for all gadgets.
The start menu which was missing in Windows 8 is making a comeback in Windows 10. Many Windows users were unhappy about the absence of start button in Windows 8. So, this time Microsoft team has corrected their mistake and gifted the Start button to windows users, once again. However, this time start button is going to be more flexible.
Windows 10 have better touch, keyboard and mouse integration than Windows 8. Windows 8 was much criticized for its poor user input capabilities and Windows 10 will be eliminating all those limitations.
The multiple desktop features which are till now available in Linux, Mac and Exposé operating systems is now coming in Windows 10. Windows 10 will have the virtual desktop feature. The multi-tasking desktop is for sure an interesting feature with which Windows 10 is coming. Let's see how advance this feature is going to be.
Windows 10 users will also get a chance to put modern apps on the desktop. These apps will include widgets like world weather report, maps, notes etc. These apps are going to have an attractive user interface and fast accessibility.
Finally, last but not the least feature of Windows 10 is update in command prompt. Yes, the command prompt is going to get a new look and feel 🙂
Categories: Computers
Comments