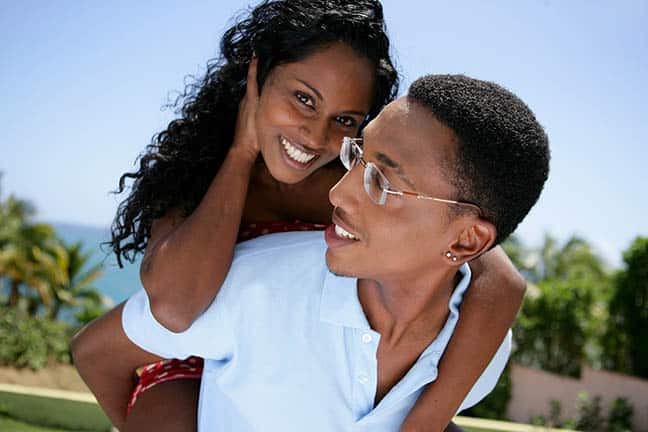 When it comes to choosing any care provider, whether you're talking about getting your haircut or your teeth cleaned – you have choices. Fortunately, this is a good thing – because it makes sure that everyone stays on their toes when it comes to offering thorough, professional, and affordable services. But when it comes to caring for our bodies, the matter of finding a good doctor or dentist becomes particularly important.
When it comes to finding a dentist for your family, what do you look for?
What to Look for in a Family Dentist
The Right Cost
One of the first things you should think about when you're beginning to choose your family dentist, naturally, has to do with cost.  Let's not pretend that dental work is always cheap! But fortunately, dental work doesn't have to be expensive. There are plenty of ways to make consistent dental work from a quality provider affordable, even without dental insurance. That starts with choosing a dentist that is willing to be flexible with payments. All you have to do is ask. After all, wouldn't you be more likely to call the dentist about this worry or that if you knew the visit wasn't going to cost an arm and a leg?
The Right Specialties
Are you a retired couple looking for a great new family dentist? Or maybe you're a young family with one toddler, an infant, and more on the way. When it comes to picking a great family dentist, it can often make your life easier if you choose a dentist that caters to your life. With that in mind, look for a dentist experienced with pediatric care if you have young children. Or, if you have teenagers you might want to make sure your dentist is experienced with root canal treatment – because there's a great chance your soon-to-be-18-year-old will need it.  The specialties of dentistry all require additional education and training and cover a wide variety of procedures and areas of your mouth. Some examples include Periodontics (your gums) and cosmetic dentistry, as well as prosthodontics (prosthetics) and orthodontics (braces).
The Right Certifications
On top of finding a family dentist that offers the specialties convenient to your family, the final step you'll want to take is to ensure your potential family dentist is an ADA approved dentist. The American Dental Association is the governing body of dentists across the country, it ensures that good standards for treatment and care are maintained everywhere. Generally, if a dentist isn't a member of the ADA – you should look the other way!
Categories: Health & Fitness