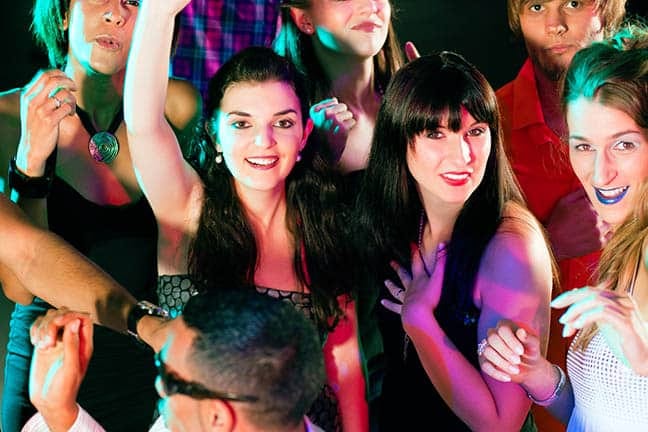 Today, various party rentalitems are augmenting the fun of parties. Whether it is beaming lights, grand speakers, beautiful decoration, royal crockery, luxury cutlery or photo booth, everything has its own charm. Photo booths are among the party rental items which have gained a lot of popularity in a short span of time.  Well, the photo booth is a camera attached small portable room. And it has a touch screen which capture pictures. Photo booths also come with props like XXL size glasses, funny hats and boas. These stuffs aggrandize the picture clicking fun.
Photo Booths and weddings: A perfect match
Photo Booths and weddings are a perfect combination. Photo booths are grabbing a lot of popularity from people all across the nation and people are keeping booths at their wedding venue. It is because the fact that people of any age can indulge in the world of the photo booth. Photo booths are easy and quick to operate. The captured images are so incredible and sometimes priceless. With photo booth you can capture all giggles, smiles and laughter of your wedding day.
Photo booths have come out as the most fun and exciting elements for all kinds of celebrations, but when it comes to wedding the fun gets doubled. All you can see in your wedding reception is- SMILING FACES. Photo booth can entertain your wedding guests in a most tickling manner and your guests will not forget your wedding for years.
Photo booths are so much fun!
Presence of photo booth at a party takes fun to the next level. Apart from wedding, photo booths can be great for events like marketing campaigns, school reunion, graduation event, sweet 16 parties, prom night, charity and festivals.
Nowadays, people are crazy about photographs and photo booths can boost their craziness with its zaniness! Specialty, of photo booth is that people can click unlimited pictures of themselves on it. The weird props and funny faces maximize the fun. With photo booth, your party will be a great fun and people will desperately wait for your next party.
The photo booth rentals really very easy task. There are various party entertainment service providers that provide photo booth on rent. You can put a photo booth at your party venue by paying peanuts. Thus, if you are looking for entertainment elements for your next party, keep photo booth on the top of your list.
Categories: Arts & Entertainment