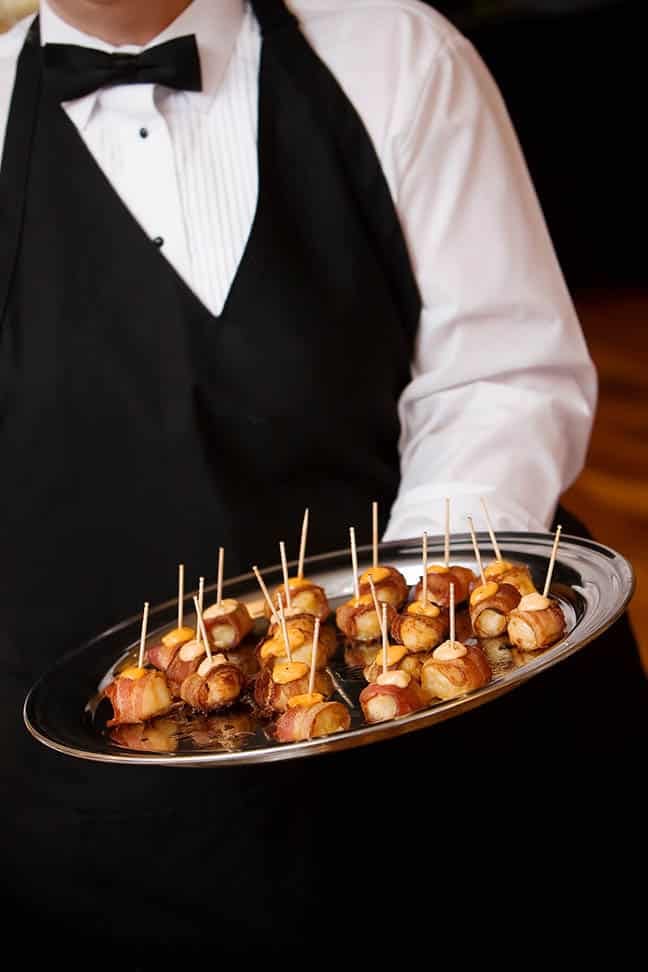 Sooner or later, you are going to have to work with a professional catering agency. It could be for a work event, or a get-together, or for a solemn occasion like a funeral – it is simply something that is pretty common. In order to understand how to coordinate with a catering agency for an event that you are organizing or helping in, here are some tips. The most common types of catering are also provided for easy reference, so you know what to do with each of them.
Buffet catering
Buffet catering sees a substantial number of client requests throughout the year because it is great for catering to medium to large groups of people. It is also affordable. If you've attended a buffet event, you'll feel that the event host doesn't have to really do anything but leave everything to the catering company, especially if it's someone as established as http://www.simmonelogue.com.au/.
However, you have to do the following to ensure that the catering at your event is done with ease:
Facilitating a designated spot at an event where the catering must be done. This should have easy access to electricity and should be spacious enough for cooking areas.
Carefully taste the various preparations to be served. For this, you need to specify a budget, based on which calculations per head attending and other estimates will be made.
Ensure that you ask for fruits and vegetables that are fresh and preferably in season. Also, be aware that many catering agencies often will give you delicious food when you are conducting tasting sessions, but aren't able to match the same level of tastiness in large quantities for a buffet event due to poor knowledge of spices, oils, and herbs.
Also, be firm about the hygiene at the catering event. All staff cooking and serving food must be diligent about using gloves and maintaining cooking station cleanliness, along with regular hand-washing. Additionally, specify to the firm that you need food to be served fast to prevent your guests not waiting too long when they are in line for food.
Corporate catering
Corporate catering often involves a scheduled event, or a series of events in a day. This includes conferences, seminars, networking sessions or even a small luncheon. Whatever the occasion, it is important to tailor the menu around it. For example, a conference may involve 30 to 60 minute breaks for coffee and refreshments. Finger food may be served during this time if these time slots are meant for networking so that delegates can snack and discuss items on their agenda. Corporate catering Sydney from a reputed caterer like Simmone Logue can make or break the success of any event.
And, of course since the company is taking care of the budget, there is a little more creative freedom in the number of options that can be considered. An event with high profile delegates will involve a more refined selection of meals, snacks and beverages than a casual lunch with the company.
Cakes
Cakes traditionally signify crossing milestones. This includes birthdays, anniversaries, achievements in sales and other targets and more. Ensure that the cake is fresh – you can easily tell via the taste and texture. It is prudent to spend a little more on a fresh cake instead of spending on other snacks that go along with it if your budget is tight. This is simply because there are some emotional associations with cake, especially because it is served at a time of celebration.
Cocktails
Cocktails snacks should be fresh and tasty.
Food being served must complement the beverages. This include the choice of wine being served and how it pairs with the meals
The quantity must be sufficient for the headcount.
Categories: Food & Beverage