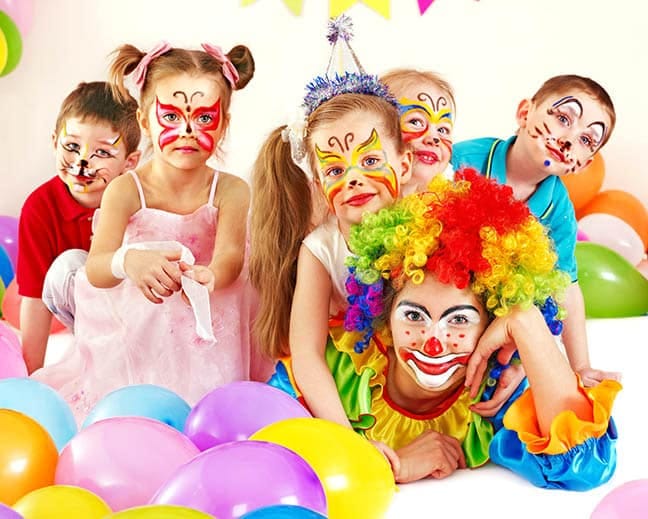 Halloween is one of the favorite festivals because it has something for everyone. Halloween provides a perfect occasion to party in a different style. Today, Halloween parties are not limited to pumpkin decorations and food. Many party hosts, especially hire the party entertainers to make their Halloween party amusing for everyone. The entertainers create the spooky aura at the party venue and boost the party fun.
Hosting an entertaining Halloween Party
Everybody enjoys Halloween parties, but throwing one is not an easy task. There are so many things which are required to be handled simultaneously to host a successful Halloween party. You are required to take care of decoration, food, service and most importantly budget while planning a Halloween party.
Halloween entertainment is an important aspect of Halloween party planning. If you do not make adequate arrangements for party entertainment, your party will become boring. Here are some ideas to make your Halloween party entertaining for each and every guest:
Book a fortune teller
Fortune tellers are silent party entertainers. These professionals indulge guests who want to know about their future. A fortune teller can make your Halloween party more interesting. There are many types of fortune tellers, such as tarot card readers, crystal ball fortune tellers, psychic etc. You can hire one or more for your party.
Hire a magician for ultimate entertainment
A magician can entertain your party guests with amusing tricks. Your party guests, especially kids will enjoy the magic shows. However, these party entertainers know how to captivate the attention of guests.
Keep Photo booth for fun
A photo booth can be a valuable addition to your Halloween party. Your guests will love clicking their own wired photographs in the photo booth.
Hire clowns to entertain kids
If you are hosting a Halloween party for kids, then you can hire clowns to entertain kids. Kids love the funny acts of clowns.
Advance book a party DJ
Music is soul of any party. Your Halloween party should have adequate arrangements for music. You can hire a party dj for Halloween party to tackle music department of your party.
Categories: Arts & Entertainment