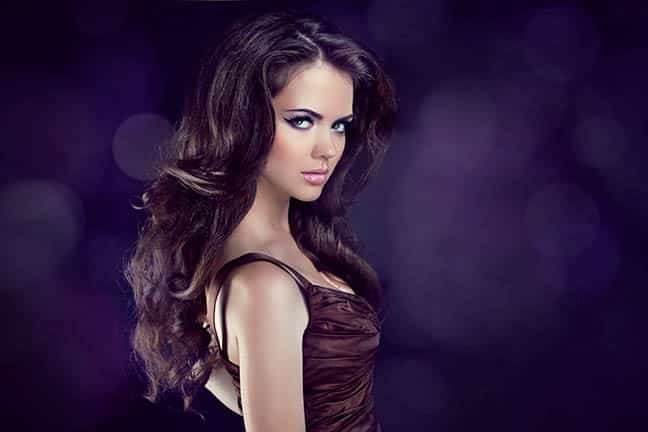 Are you looking for a low maintenance way to change your hair color and give yourself a new fresh look? You can go for balayage which has been taking social media by storm. Balayage has become even more popular than Ombre. It is a hair highlighting technique which is created by French colorists. Here is everything you need to know about balayage, from what it is, to how you can get the most out of balayage services.
Balayage: Everything You Need to Know About This Highlighting Technique
What is Balayage?
This technique was developed in 70's era and was created by French colorists. The word balayage means "to sweep". It describes how the highlights are applied. These highlights are painted on using brush.
It is completely free-handed, and is all about where colourist thinks the highlight will look best. The whole concept of balayage highlights is to make your hair look natural and sun-kissed.
Balayage vs. highlights
Balayage is freehand technique in comparison with traditional foil or cap techniques. With balayage the result is more natural, whereas with foil you will get a uniform finish. In the Balayage technique, colourists apply colour in areas which will brighten your features.
Balayage vs. ombre
Ombre hair colour involves transitions from dark shades to light. From your hair roots to end. On other hand, balayage creates gradient effect. They are placed throughout your mane in specific areas of hair.
Is balayage hair right for you?
Balayage is currently trending! Hence it worth a try. Indeed, balayage is great option to go for. It gives subtle highlights to your hair rather than giving drastic change to your hair color. Balayage works on any hair color. You can go for balayage highlights no matter if you have black, brown or red hair.
What do you need to know before getting balayage highlights?
Balayage highlights need lightening. It means you will need to have your hair bleached! However, bleaching can cause damage to your hair. If you are going for it, make sure that you are taking care of your hair before and after getting highlights.
If you want balayage on black hair, a darker shade like caramel balayage may be a good option to start with.  If you want balayage on light hair you are lucky to not go for lightening sessions.
How is balayage done?
As mentioned above, it is a freehand technique. It means color is applied by hand on hair. This technique gets its name because of the process of sweeping the hair color through the hair with a brush and a backing board. As you may have already guessed, this is a technique best left to professionals, as it requires a certain level of skill to do correctly.
Is blonde balayage the only type of balayage?
NO! it is not the only type of balayage. It is the more traditional type of balayage. You can experiment with different colors. For instance, in reverse balayage you get light hair on top and darker hair from mid length to ends. More shades of balayage include pearly balayage, rose quartz, peach, rose gold, blue and caramel.
How much is it going to cost you?
Experience of your colorist matters. The length of your hair can also factor into price, as it can impact how much time and product your strands require. On average, balayage highlights are generally around $200.
However, it is a complex technique. So, do not risk it and go to the best hair salon in your area. An experienced colorist may charge you a little higher but you will not regret it. hypno
Categories: Fashion