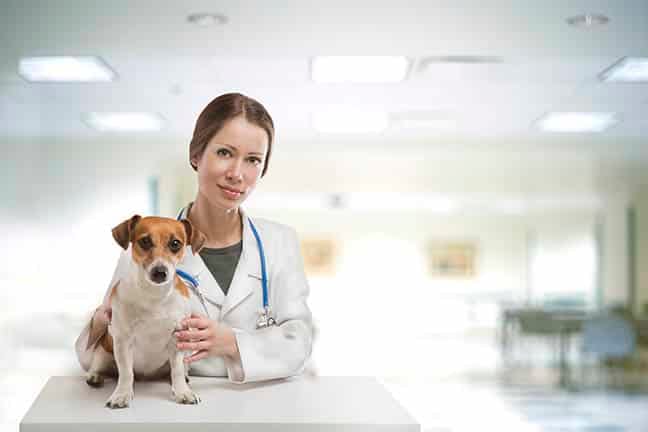 A pet animal can surely complete a happy family. When there is a dog, cat or even a chubby cute little bunny in the house these pet animals manage to keep the house filled with positive energy. The pets without any doubt are cute and heartwarming creatures, but by bringing a pet at home you also bring a lot of responsibilities related to pet care and maintenance with you.
Pests and their odor control
If you are a pet owner, then no one in the world knows it better than you that with the cute pet animals come their odor and urine smell, which is really hard to get rid of. Even if you love your pet animal, it gets really hard to maintain your house smell clean and fresh and not like a barnyard.
No matter how well you groom your pet; there always happen something that lead to the sprayed of pet odor in the house. In such condition what you should do? How to remove the pet odor from the house? These questions sounds so hard to deal with but it is not that difficult to fight with the pet odor, as below are a few tips that will help you to eliminate pet odor from your house, have a quick look.
Things you can do to eliminate strong pet odors
The following things you can use to eliminate pet odor from your living place.
#1: Baking soda: Baking soda is like a knight in the shinning armor for pet owners, as it not only acts as an natural air freshener but it also help you in removing stain and smell from floor, fabric and furniture.
#2: Neutralizing odor remover: Using room fresheners and fragrance candles can help to mask animal odor, but to completely get rid of pet urine smell you will have to use neutralizing odor remover.
#3: Proper grooming: Yes! Regular washing and cleaning of your pet animal can also reduce their smell a lot. Regular grooming does not mean that you make your bathroom a second home for your pet. It just means that along with keeping your animal clean, take care of its toys and dishes and clean them on a regular basis.
#4: Paint: It may sound exaggerated, but if any of the other things does not work, get your house re painted. It will help you to a great extent.
Categories: Pets & Animals