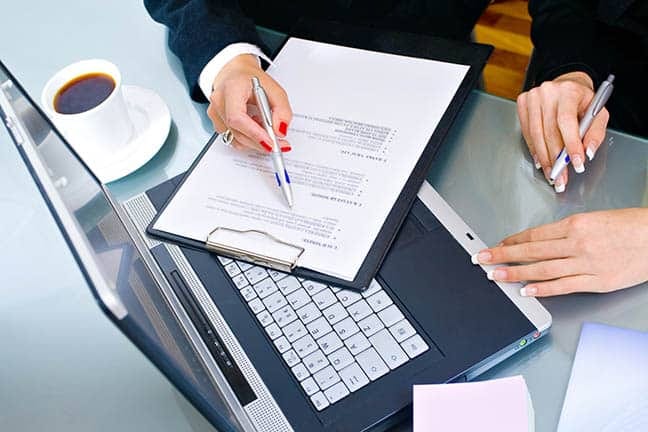 Do you want something new in the corporate event that you are planning? Have you visited different corporate tent rentals and planners for some ideas? Well, if you couldn't get any help from them, read further to know some very amazing corporate event ideas.
Decide the Purpose of the Event
The very first thing in planning an event is to decide what would it be for because the further arrangements are made on the basis of the purpose of the event. The purpose could be:
An annual function
An intra-companies conference
An inter-company conference
A seminar
Formal dinner or lunch
Launch ceremony
Award ceremony
Office Olympics
Once you have decided the purpose of your event, start taking further steps such as contact the event tent rentals as they would have to do the major job of setting up everything that goes well with the purpose of the event.
Fundraising Event
What could be better than making your corporate event a fundraising one? There is an uncountable number of organizations that are looking forward to receiving funds from companies like yours so that they could serve humanity in better ways. You can mention this in all the invitation cards as well so that whoever wants to donate something, they can. A great way to gather funds could be an auction where you can showcase the products of your company and whatever profit is earned can be given in charity.
Standup Comedy Show
Several hours of work every day can easily get anyone exhausted and laughter is definitely the best medicine to cure tiredness and kill boredom. Dry events with no entertainment can make the guests lose their interest in the event. A great way to spruce up the fun in your corporate event is to hire some of the best standup comedians for the event. This would not also cost a lot of money and would make the day for your employees unforgettable. If you want the comedians to talk about over your particular company and your employees, you can simply ask them to do so. This would help the guests in maintaining the interest as they would be excited to hear more and more fun things about their colleagues.
Small Carnival
If you have a good budget, a small carnival would be another excellent idea for a corporate event. Even if the event is for a serious conference, the carnival time can start right after the conference is completed so everyone can get their minds freshen up with all the fun games and delicious foods out there in carnival. There is a child in everyone regardless of their age, you can bring out the child in your colleagues by arranging a carnival.
Live Music with an Open Karaoke
Music creates a feeling of joy and while talking about an event where you could enjoy your meal along with live music is all that you could ask for. For the joy of your colleagues, you can contact some live musicians who are available and can play some ecstatic music at your event.
Not only this, an open karaoke would bring out the hidden talent of many guests of the event and they would love to share and enjoy it with everyone.
Giveaways
Surprise the employees of your office by having some cute and memorable giveaways for them. This unexpected gift for the employees would make them feel so special and they would be even more motivated to work with loyalty and all their effort to help the company reach the stars.
Photo Booth
Add a little corner of fun at your event which is called a 'photo booth'. You can ask the planner to set up a photo booth corner in the event. Also, get a cool backdrop added, place some crazy props and a Polaroid camera so that everyone can take their pics along with them as a beautiful memory. Irrespective of the age, everyone would love to enter that booth, try on some props and get their crazy and fun moments captured.
Select any idea mentioned above, discuss it with your event tent rentals Rockland NY and planner so that they can arrange a set up just like you want it.
Categories: Business