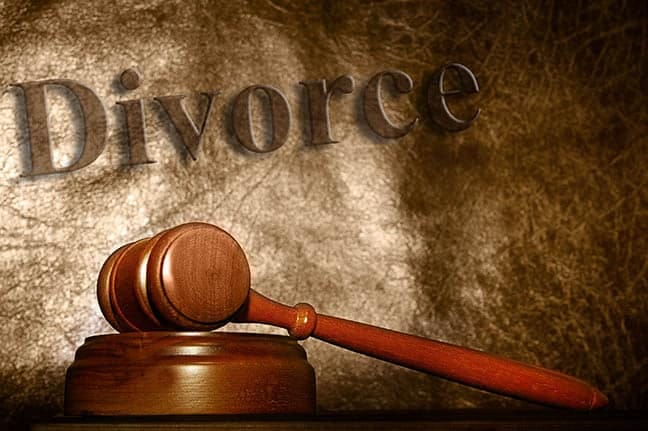 Not Hiring Any Lawyer
It is very important to hire a divorce lawyer if you want to keep your case strong in court as it is not that easy to fight alone. You don't have the expertise plus the opposite party might play some tricks that you don't understand timely. Don't rely on yourself when you are already going through a lot of emotional trauma and want a complete separation from your spouse.
Not Planning Out on Finances
Well, it is another very important aspect of divorce when you have to mandatorily plan your finances when doing through divorce proceedings. You can take help from your family lawyer to consider the legalities part to plan your finances. It may include the accumulated earnings of yourself and your spouse along with all the assets and properties you both own together. Every single thing is going to be divided, be prepare accordingly so that none of your due right could be taken away from you.
Don't Get Involved in Another Relationship
Getting involved in another relationship may bring you in a more problematic situation when judge has not decided the final decision on your divorce. It may put negative impact over your reputation showing your unwillingness to stay together just because of a new person entry into your life which is ethically wrong. Generally, divorce lawyers of opposite party take this point as an advantage to put you down and get their unjust demands fulfilled in the court. So, beware before doing any such act during divorce proceedings.
Not Settling the Tax Filing Matters
There comes a difference in amount and other conditions when you file divorce and tax as a single person versus filing tax as a married person. Make sure to settle the tax filing matters with your spouse before divorce getting finalized as in how it will be filed after divorce and who gets to claim what as deductions. Your family lawyer should connect you with an accountant to get more clarity over these matters to be on safer side after divorce proceedings.
Don't Play Dirty Tricks with Your Spouse
It is very natural being extremely angry, depressed and upset with your spouse which obviously led you to this stage of divorce but it doesn't support playing dirty trick in any way. This includes putting false allegations on your spouse with fake proofs or uploading dirty stuff or posts about your spouse over social media and many other such things. Firstly, it is very wrong ethically and cannot be justified no matter how much abusive relationship you had been in or how much you suffered with your spouse. And secondly, it may go against you in the court if you caught playing those tricks with some proofs in front of the judge. It may damage your reputation in court plus the final decision may go in favor of your spouse.
Don't Sell Your Combined Property or Drain Bank Accounts
It is not at all a good sign of selling property or draining your bank accounts during divorce proceedings as it is assumed to be done on purpose in the court. Make sure to take your divorce lawyer into confidence before taking any such step so you don't get into any trouble in the court. Also, only debit the needed amount from your bank accounts instead of taking out large amounts of cash as it can also show as a negative point for you in the court.
Don't Get Pregnant
Well it is obvious not to get pregnant during divorce proceedings as it may bring a whole new turn in your case. A new baby means child support amounts and custody along with a 21 years contract for upbringing and taking care of that baby. Don't make such a mistake if you have already decided to part your ways.
Don't Use Your Children
Well it is extremely depressing but people still do this just to win their case in the court. Your family lawyer fairfax va plays a very important role here to not let any of you take advantage of your children as pawns in the court. They are not for manipulating your spouse in the court so don't drag them in your proceedings, not even unintentionally and fight your case on your own.
Categories: Laws & Regulations